I am currently seeking freelance/studio work.

For a portfolio request or any other enquiries,
please get in touch via my email address:
georgebone@hotmail.co.uk
FT Victor
Type Exploration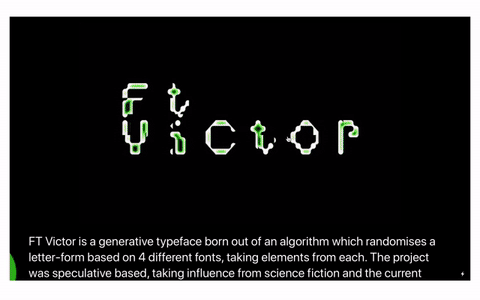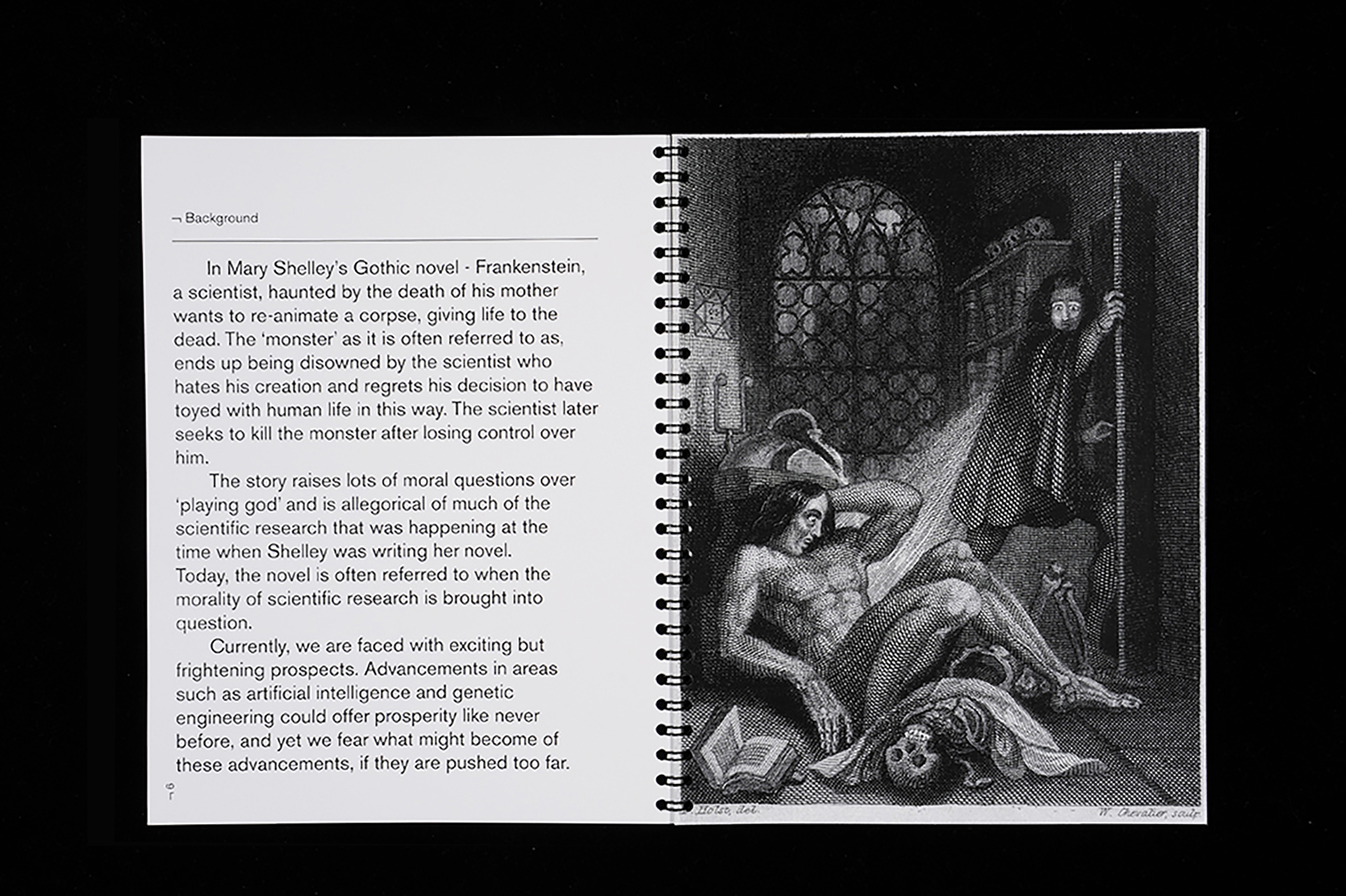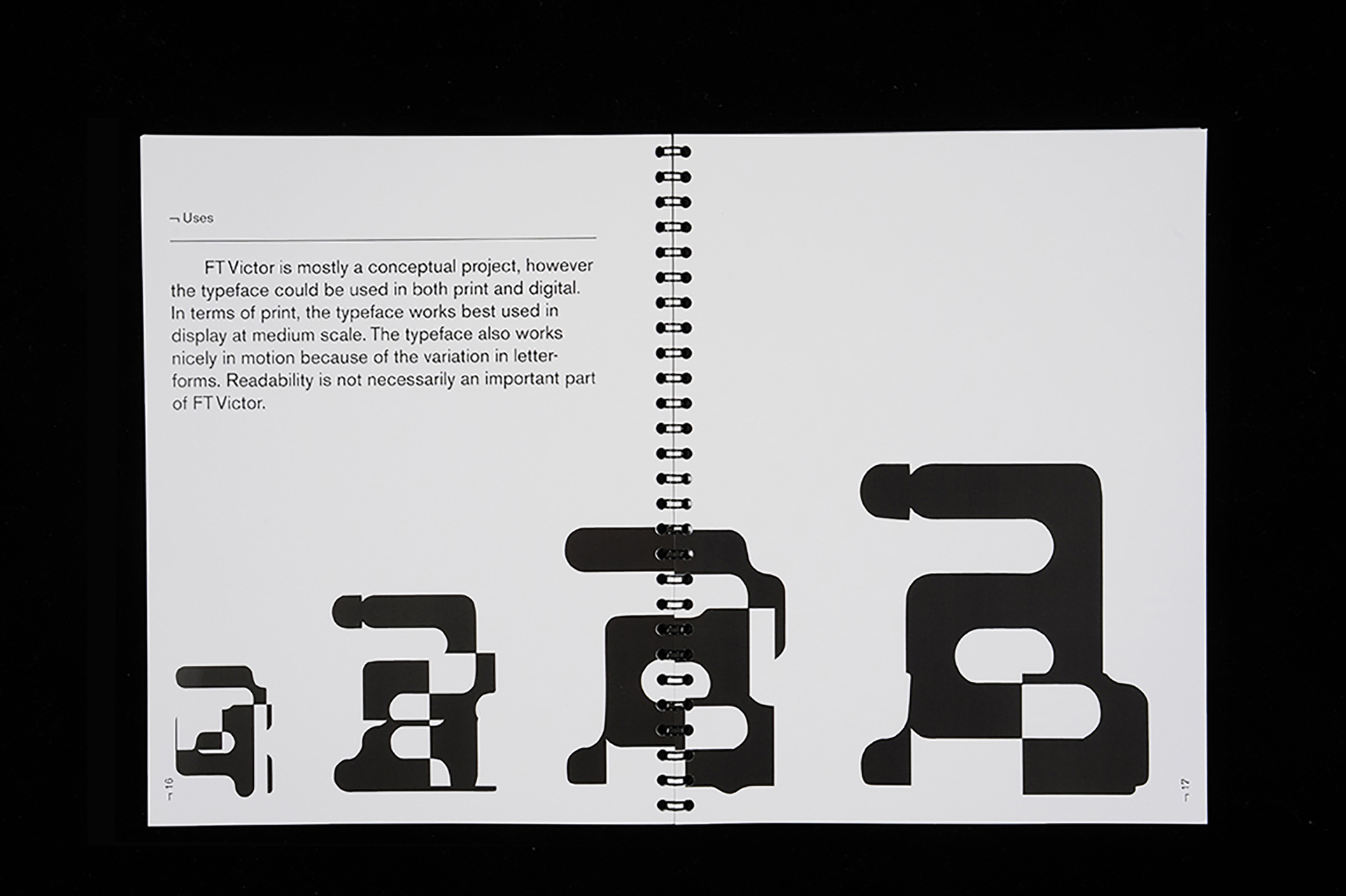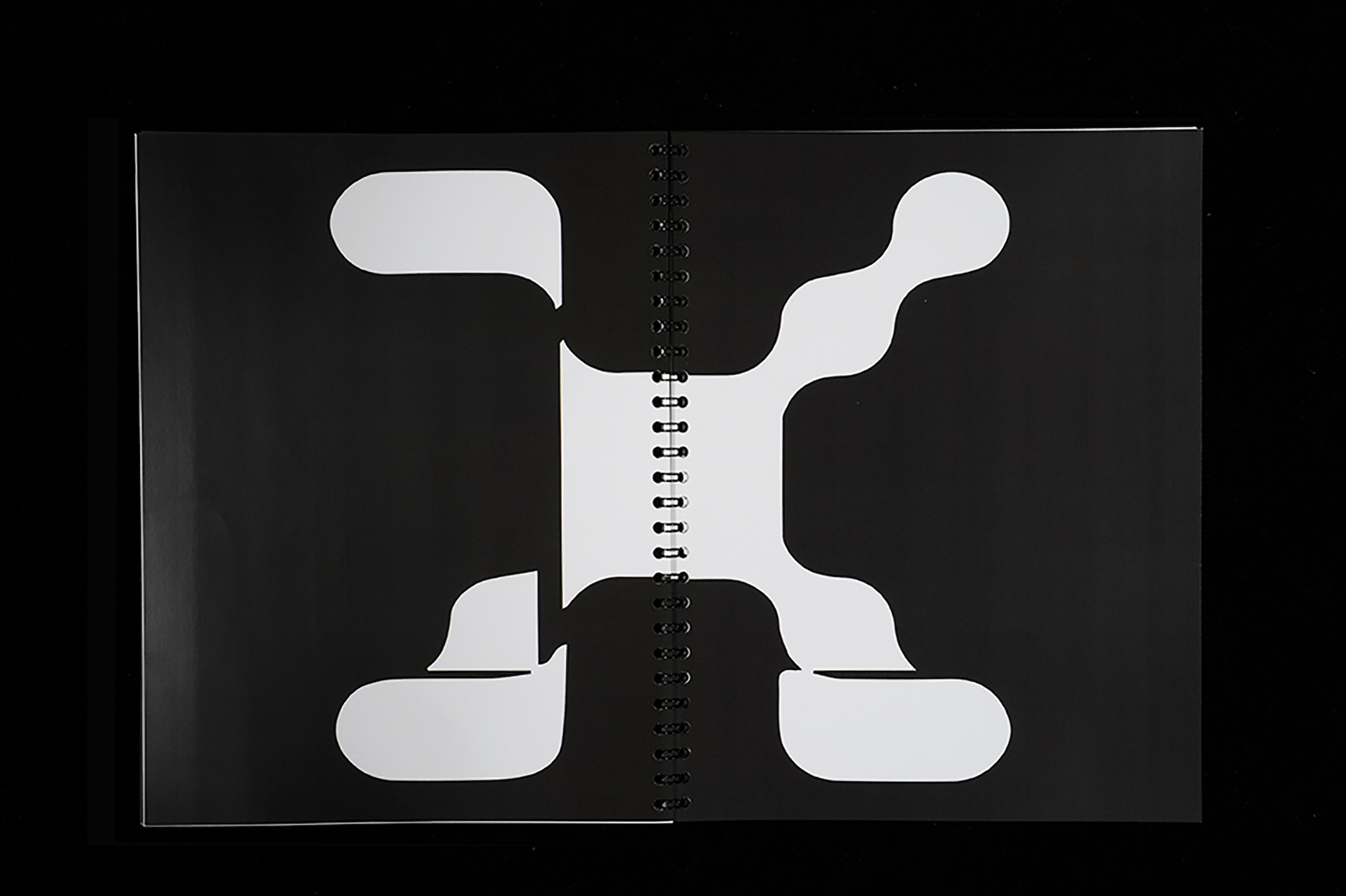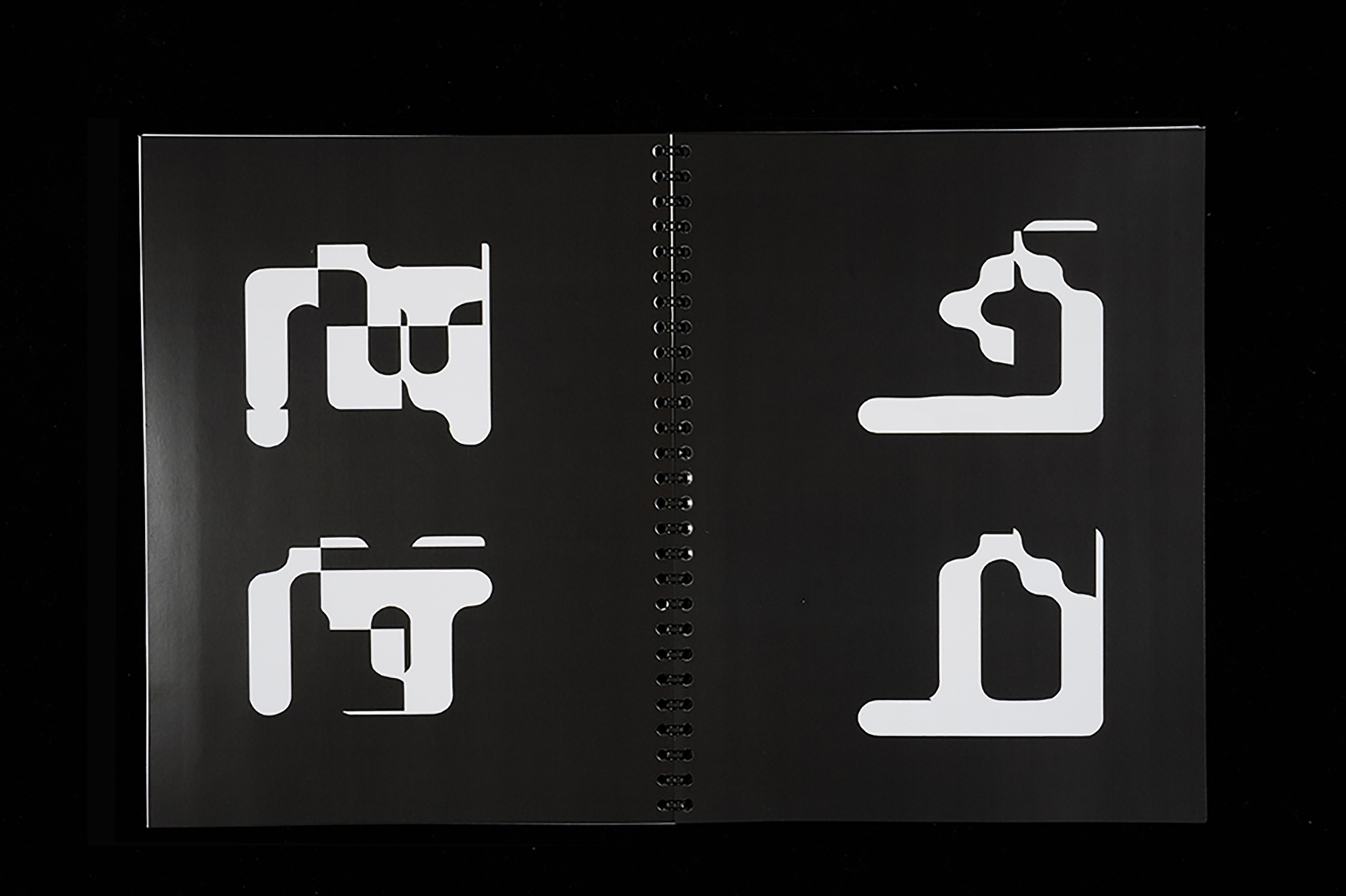 FT Victor is a generative type tool made using modular based typefaces. Letter forms are randomly generated as the user types, taking pixels from 4 different fonts.
The project was inspired by aspects of the story of Mary Shelley's Frankenstein. The fear of losing control of our creations is something which has become ever present due to the development of AI.
FT Victor is a typographic manifestation of this fear, as the program will generate a random letter form, crudely placing together parts of letters, much like Victor Frankenstein did with the monster's body.
Click on the links below to see the project's website and try out the type tool.
---
Click here for micro-site ︎
Click here to try it

︎
Subject To Change
Print Design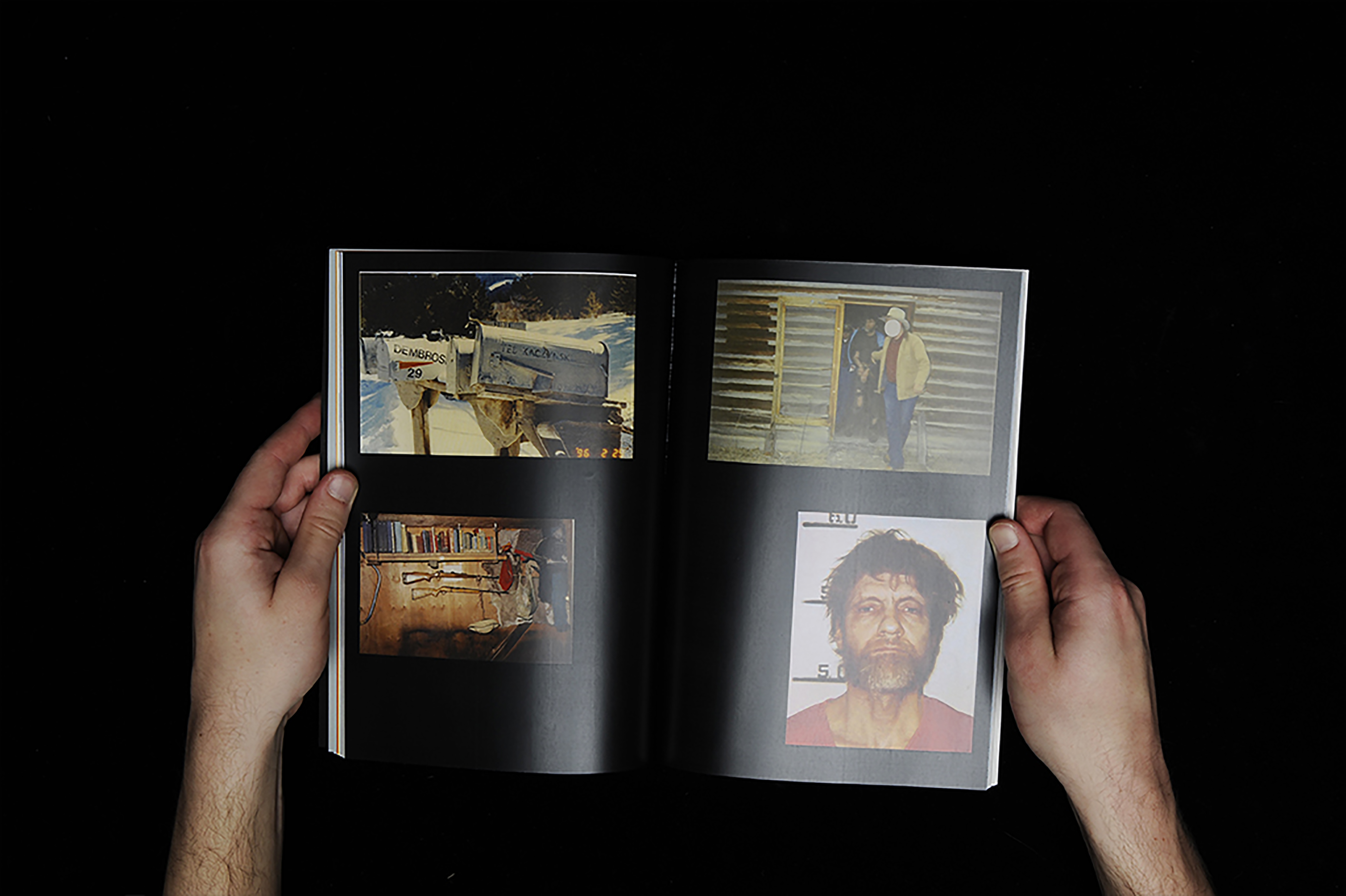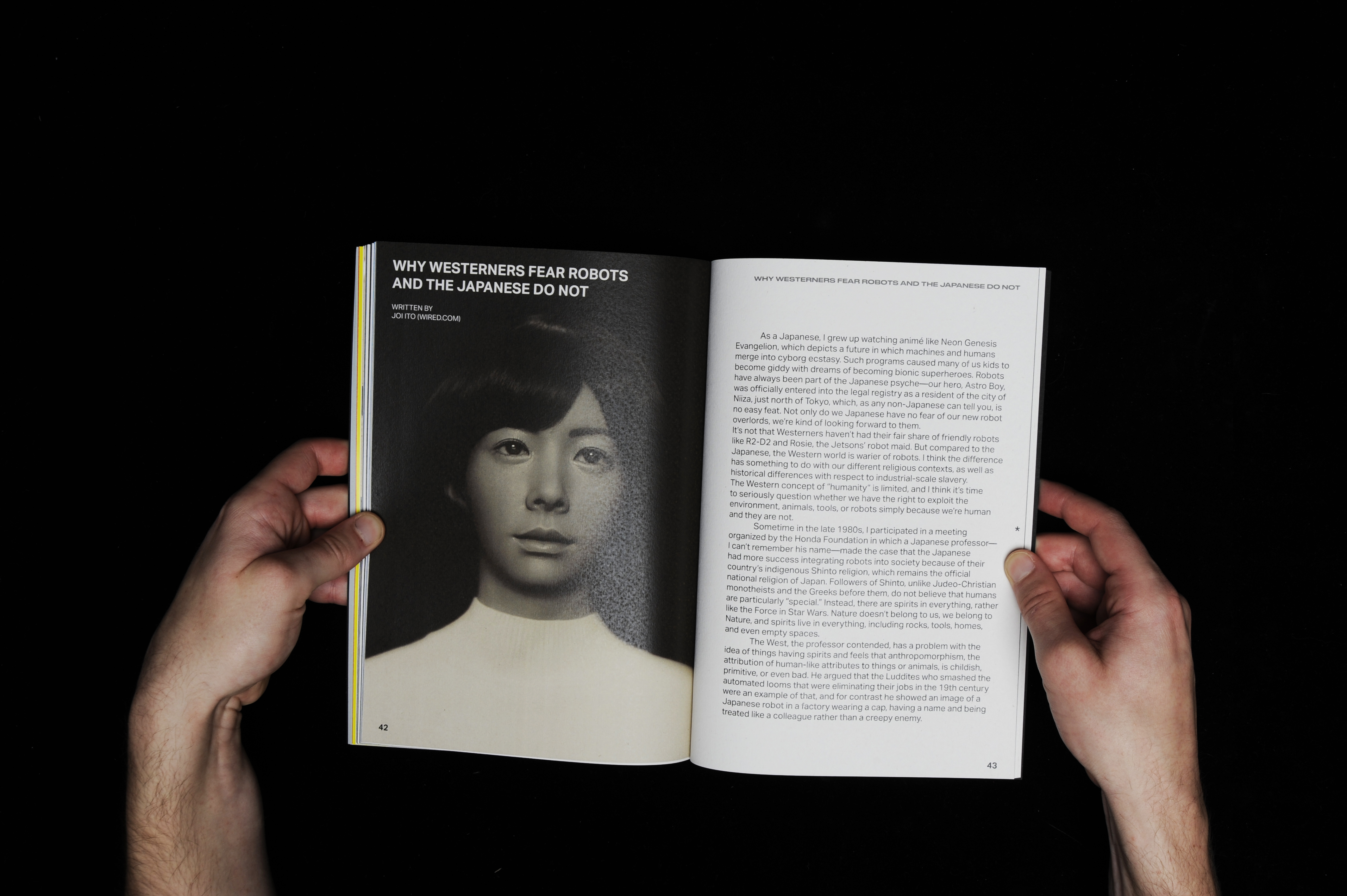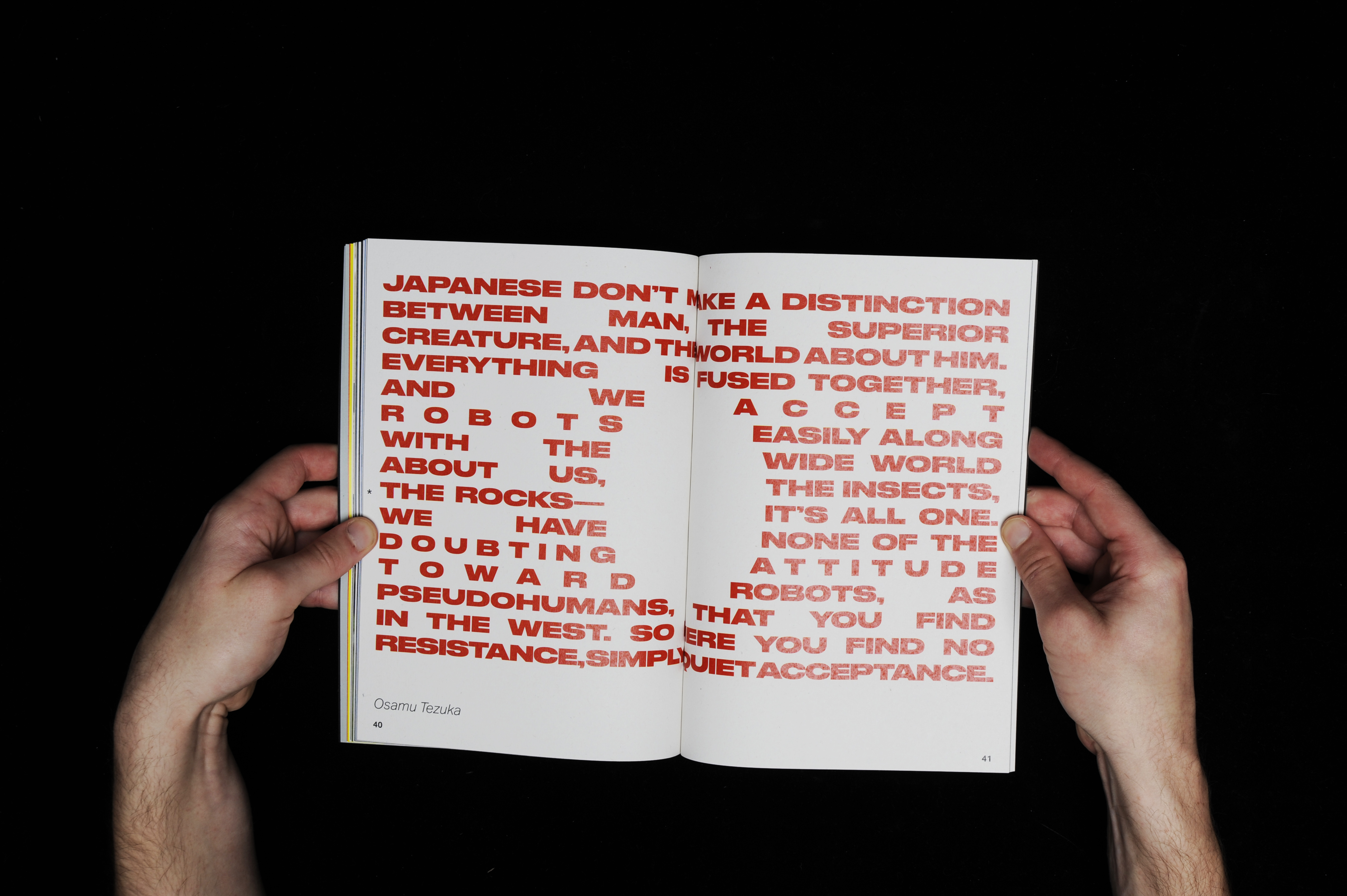 A publication looking at the moral panic surrounding technology and proposing alternative attitudes which could address the mistrust we have of technology.





Designing People Out of Spaces
Print Design and Moving Image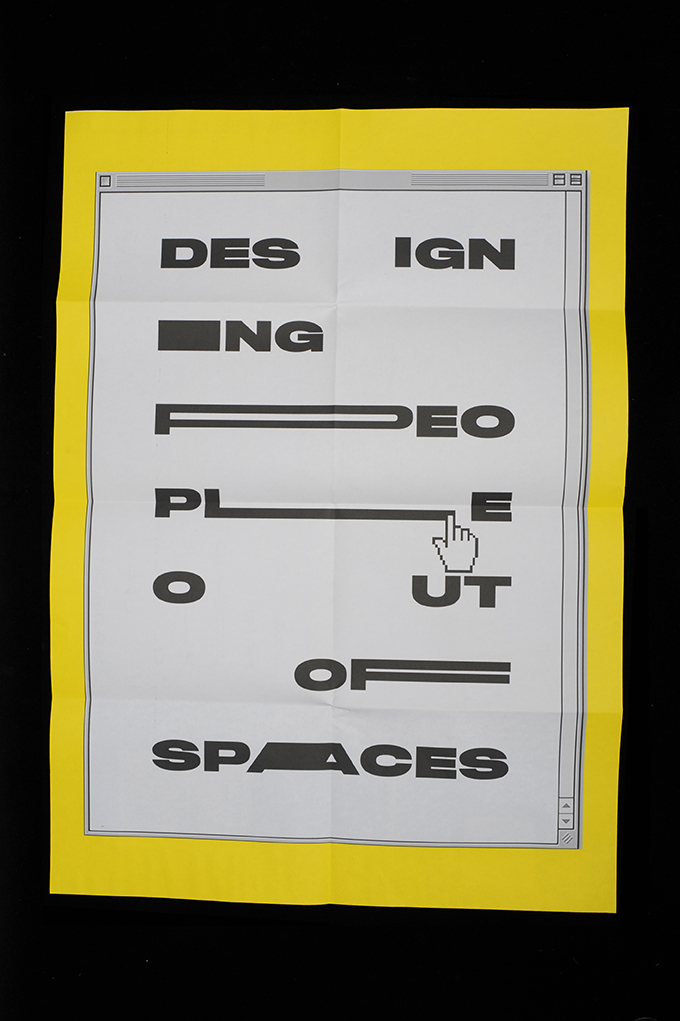 A series of outcomes focusing on the issue of hostile architecture.

The project explores the wider context, looking at design's role in the form of architecture.
Better Buses for Bristol
Editorial and Film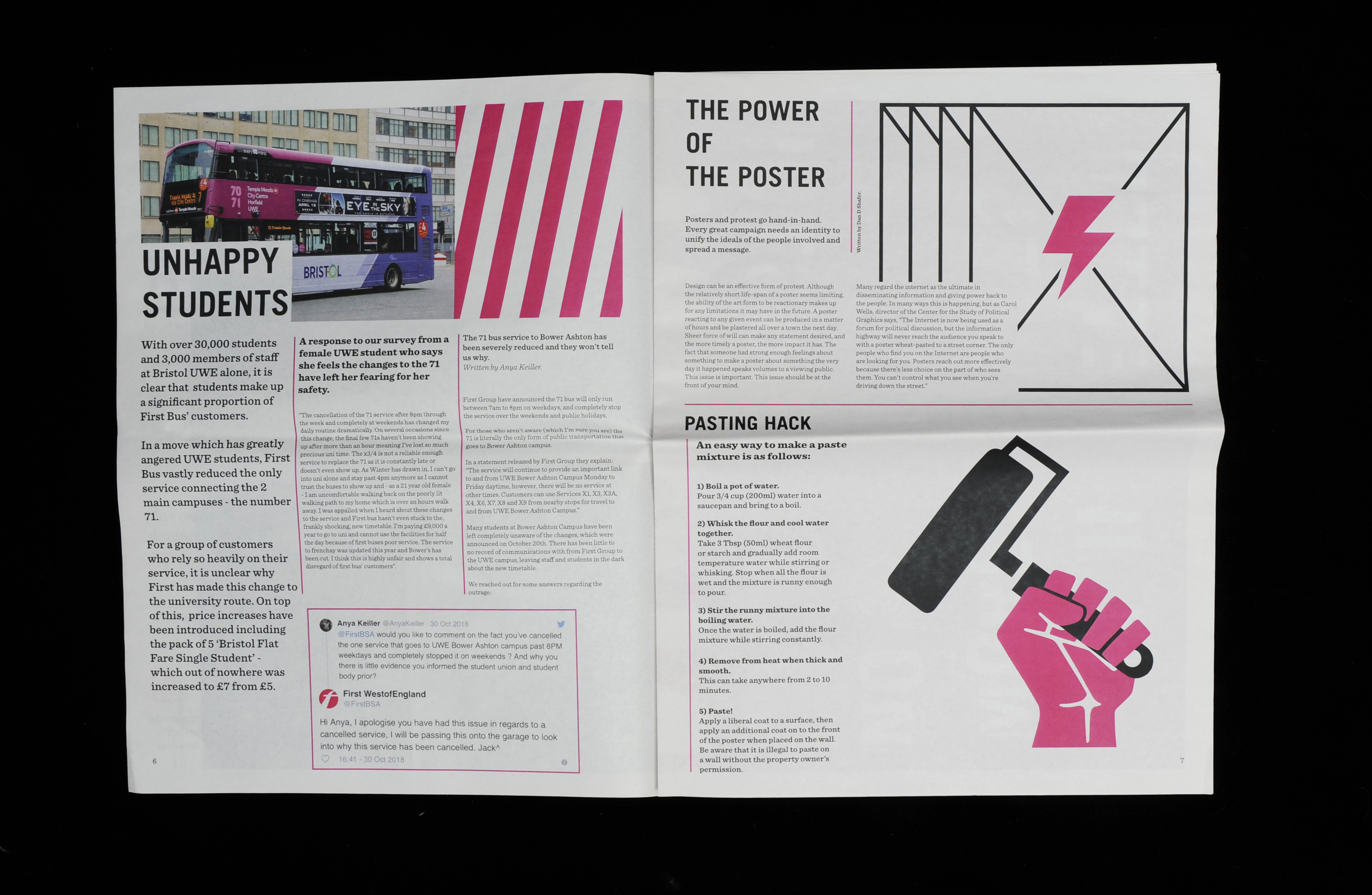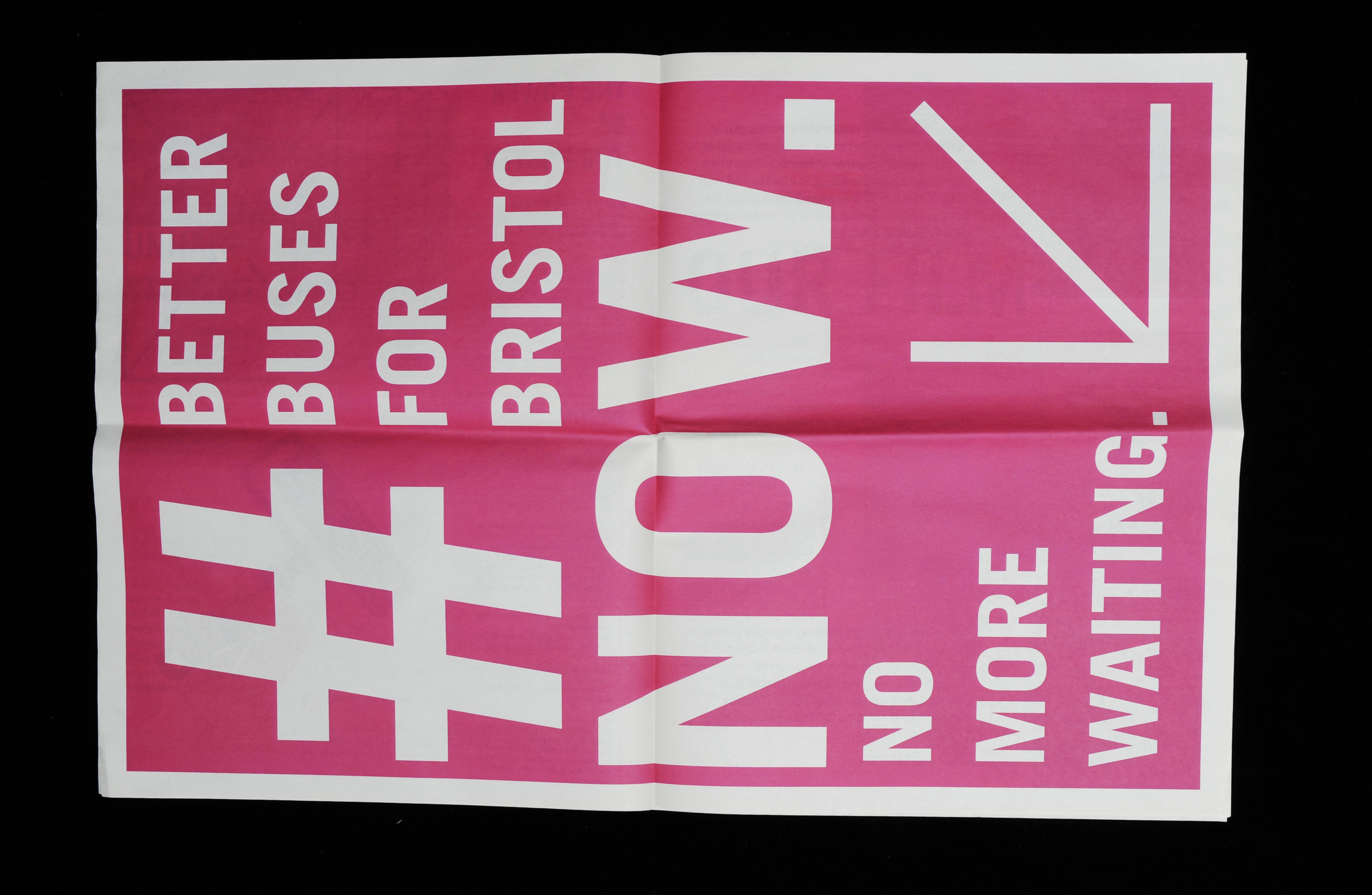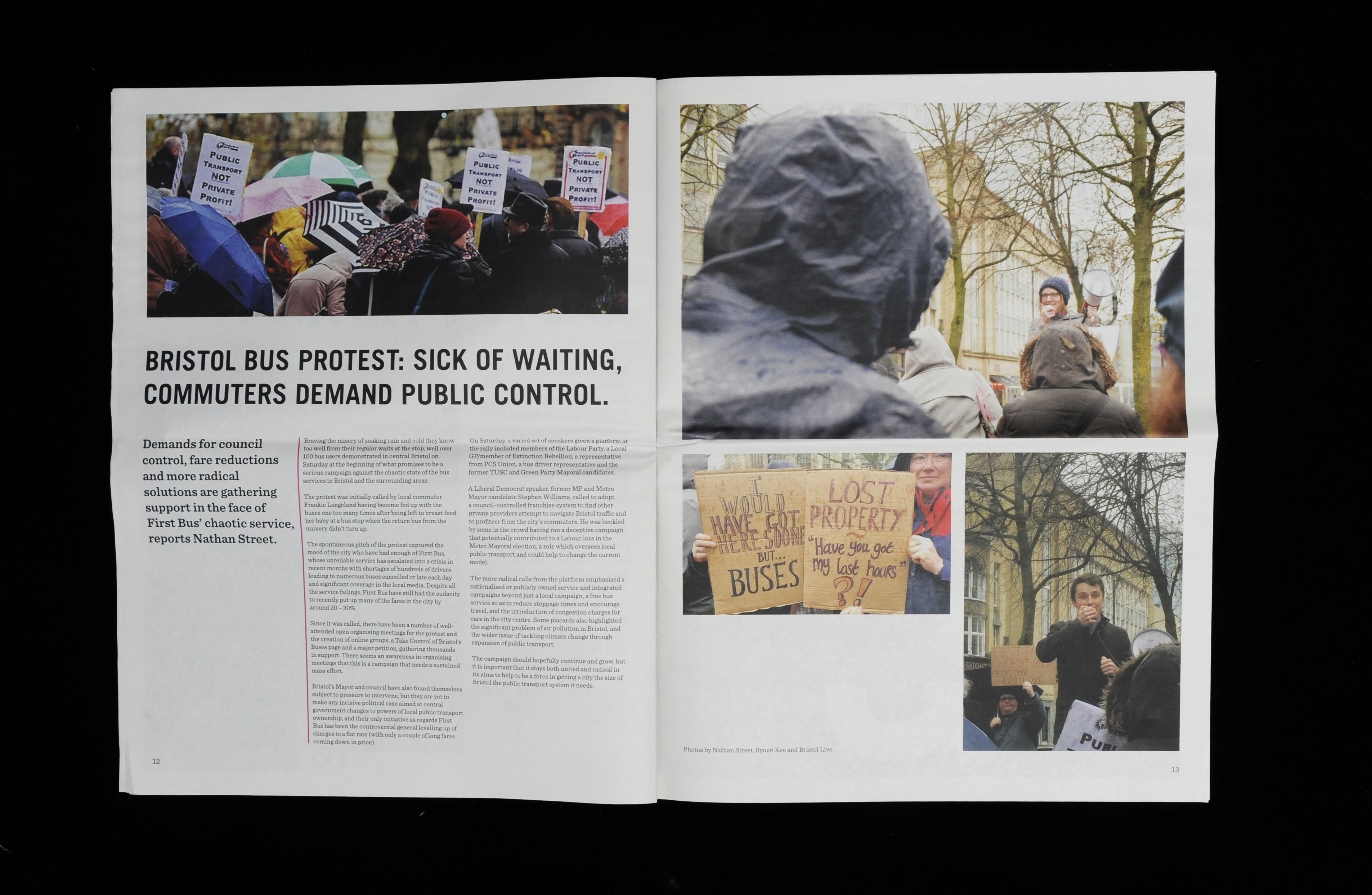 In response to the ISTD 'Protest' brief.

Partly based on my own personal experiences with the bus service in Bristol, and the large amounts of people unhappy with the service, I designed a newspaper publication and film.


The War on Hedonism
Print Design
A series of posters displaying the history of events and legislation that has suppressed public gatherings in the UK.





Robot Tart Cards
Print Design
A series of prints re-imagining the use of 'tart cards' - as if robots have taken over from humans in the sex industry.